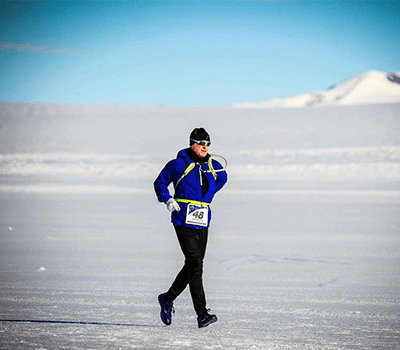 On February 5, 2018, Jonathan Terrell became one of only a small number of people worldwide to complete the World Marathon Challenge — 7 marathons, in 7 days, on all 7 continents!
Running 26.2 miles every day for a week, while literally traveling around the world — from Antarctica to Africa, then Australia, Asia, Europe, South America and, finally, North America — took incredible dedication. Jonathan trained for a year, and he had to dig deep to push through extreme discomfort during the race.
But Jonathan endured because he was on a mission for ...

1

Increase awareness of Children's National Health System in Washington, D.C., as a nationwide leader in pediatric and adolescent care.
 

2

Raise $1 MILLION to upgrade the hospital's inpatient mental health unit and create a new nationwide model for care.
26.2 MILES EVERY DAY, ON EVERY CONTINENT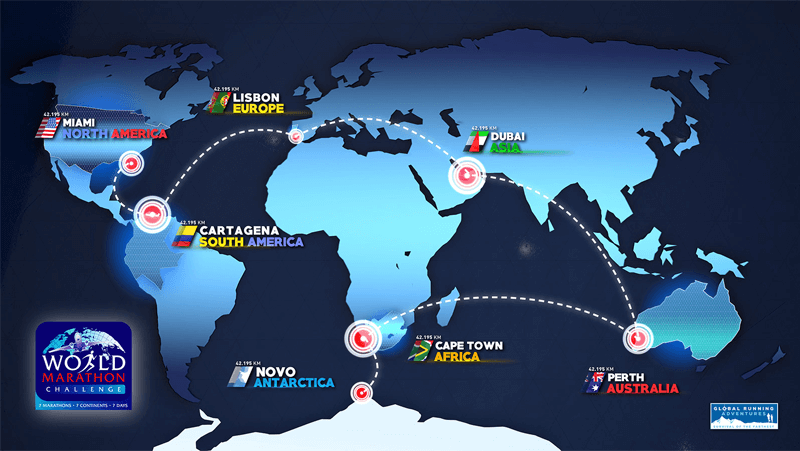 Jan. 30: Antarctica: Marathon in Novo
Jan. 31: Africa: Marathon in Cape Town
Feb. 1: Australia: Marathon in Perth
Feb. 2: Asia: Marathon in Dubai
Feb. 3: Europe: Marathon in Lisbon
Feb. 4: South America: Marathon in Cartagena
Feb. 5: North America: Marathon in Miami
THE RACE IS OVER BUT JONATHAN IS STILL PRESSING ON
Help him meet his $1 million fundraising goal!

MAXIMUM IMPACT
Jonathan covered the cost of his race entry and travel so that 100% OF DONATED PROCEEDS can go directly toward upgrading the hospital's inpatient pediatric mental health unit.
Your support will provide …
PRIVATE PATIENT ROOMS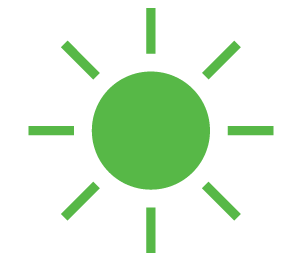 SENSORY ROOM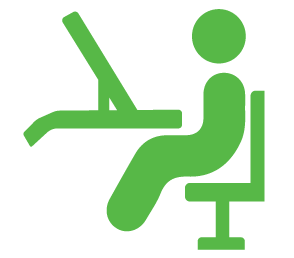 STATE-OF-THE-ART CLASSROOM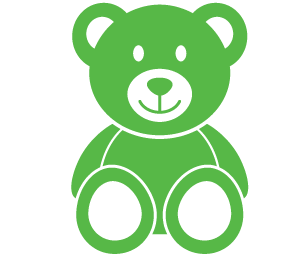 TOYS & TECHNOLOGY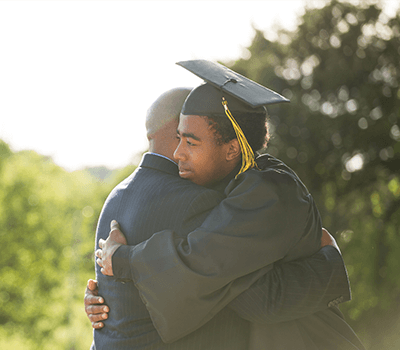 "We cannot thank Children's National enough for diagnosing and treating our son. Before, life was in a continuous upheaval. Now, our son is medication-free and doing well."
— Parents of a former patient