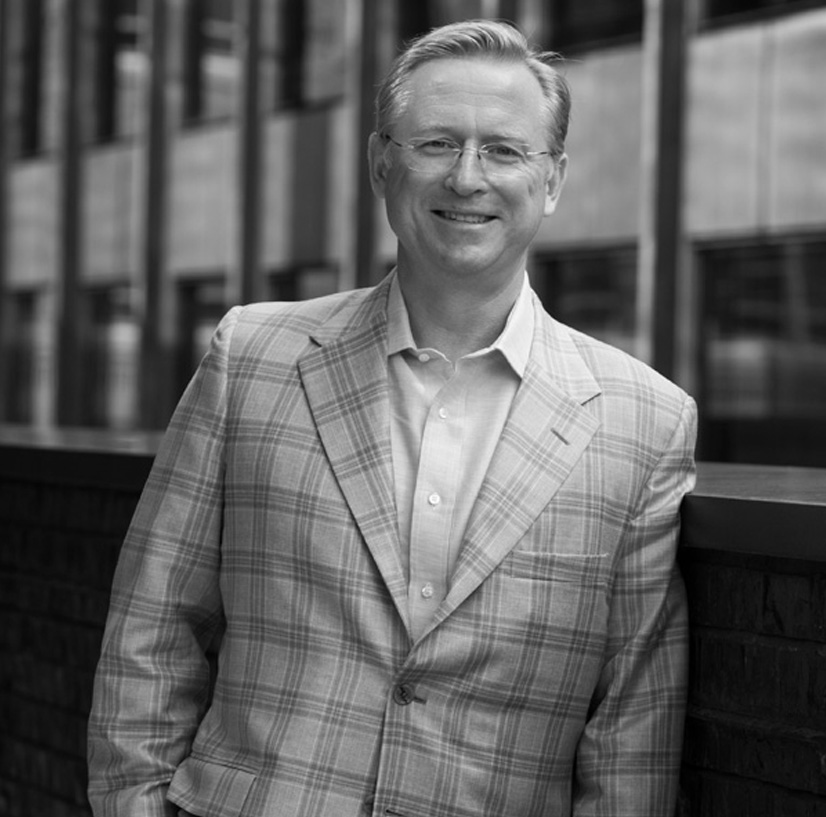 "I believe in risk taking. Make a careful plan, and then follow your gut. Have a go. Strike out. It takes courage, but anything worth having is worth fighting for."
-Jonathan Terrell

"This I Believe", KCIC's Risky Business blog
WHEN HE ISN'T RUNNING AROUND THE WORLD …
Jonathan Terrell is President of KCIC, a privately held consulting firm that partners with corporations in managing mass tort and other complex product liabilities in industries such as manufacturing, chemicals, and pharmaceuticals.
Jonathan serves on the Corporate Advisory Committee for Children's National Health System, and his company participates in the hospital's annual Race for Every Child 5K.
Along the way, he has learned about the hospital's bold and innovative vision for pediatric mental and behavioral health. Raising funds by participating in the World Marathon Challenge is one way Jonathan hopes to radically improve the lives of children and adolescents who struggle with mental health issues.
After high school, he worked as an assistant nurse in a psychiatric hospital. "I have seen the ruinous effects of mental health over a person's lifetime, and as a father, it pains me to know that so many children go undiagnosed and untreated," he says.
Jonathan is a supporter of many other philanthropic organizations, including Boy Scouts of America, Legatus, and Live Action. He lives in Washington, D.C., with his wife and two sons. Born and raised in the UK, he is a grateful, naturalized American.